See YOU in September!
Damn! That traffic jam:
Officials say the southbound lanes of I-71 will be closed from the Gene Snyder (I-265) to the Watterson (I-264) for 10 days.
The lanes will be closed from 8 p.m. on Friday, Sept. 16 until 7 a.m. on Monday, Sept. 26. Officials said the ramps to I-71 South at the I-265 interchange will also be closed.
Many thanks to your 50 year Reunion Committee:
Jennie Overstreet Guelda, Courtland Rose, Linda Klein, Terrie Sherman, Dan Hougland, Colleen Younger, Teri Thomas
September 22-25, 2022
Louder Than Life Festival is this same weekend.
You may want to avoid hotels on Phillips Ln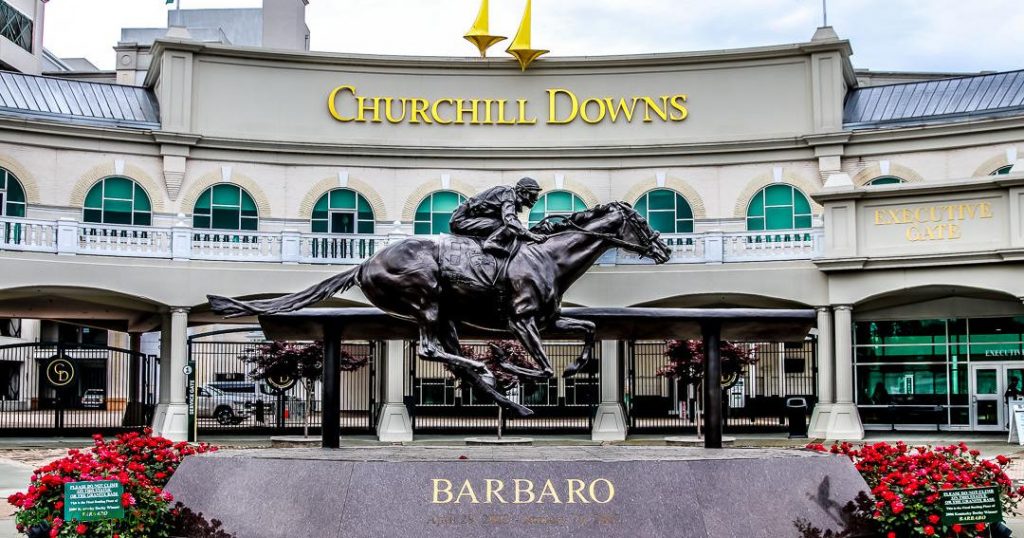 9/22/22
Churchill Downs Gates Open 4:00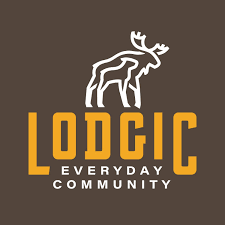 9/23/22 5:30-8
Lodgic Workplace
Saturday Sept 24
Come Tour Atherton High
3000 Dundee Rd
11-1 Saturday Afternoon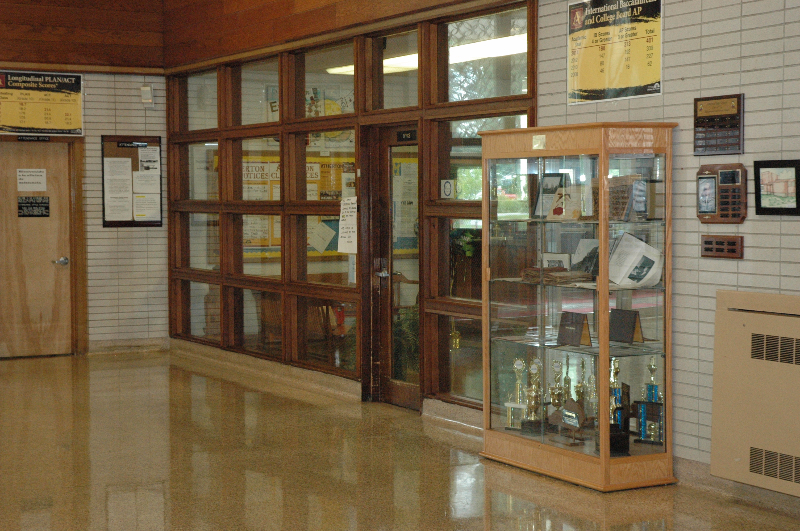 "meet you on the smoking patio"

"no, behind the football field"
Saturday Main Event 9/24/22 7-11
Muhammad Ali Center
1001 Logan St
11ish – 2ish