Cocktail Kickoff
Join us from 5:30 – 8pm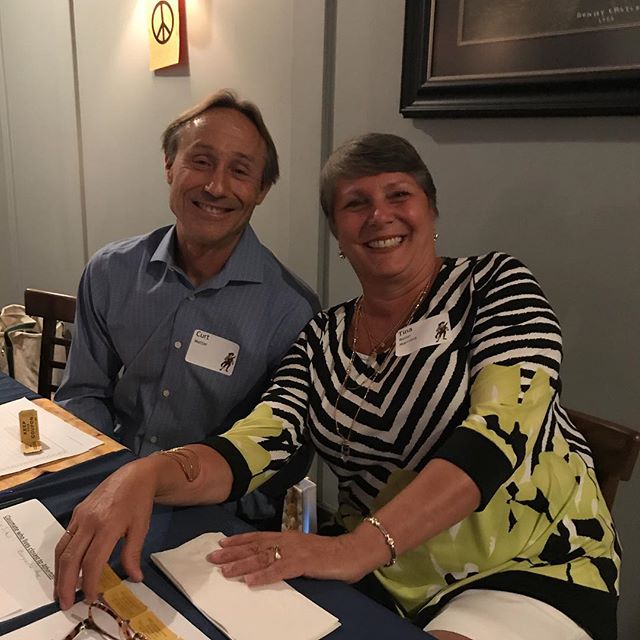 Lodgic Everyday Workplace
552 E Market 40202
Market St and Hancock St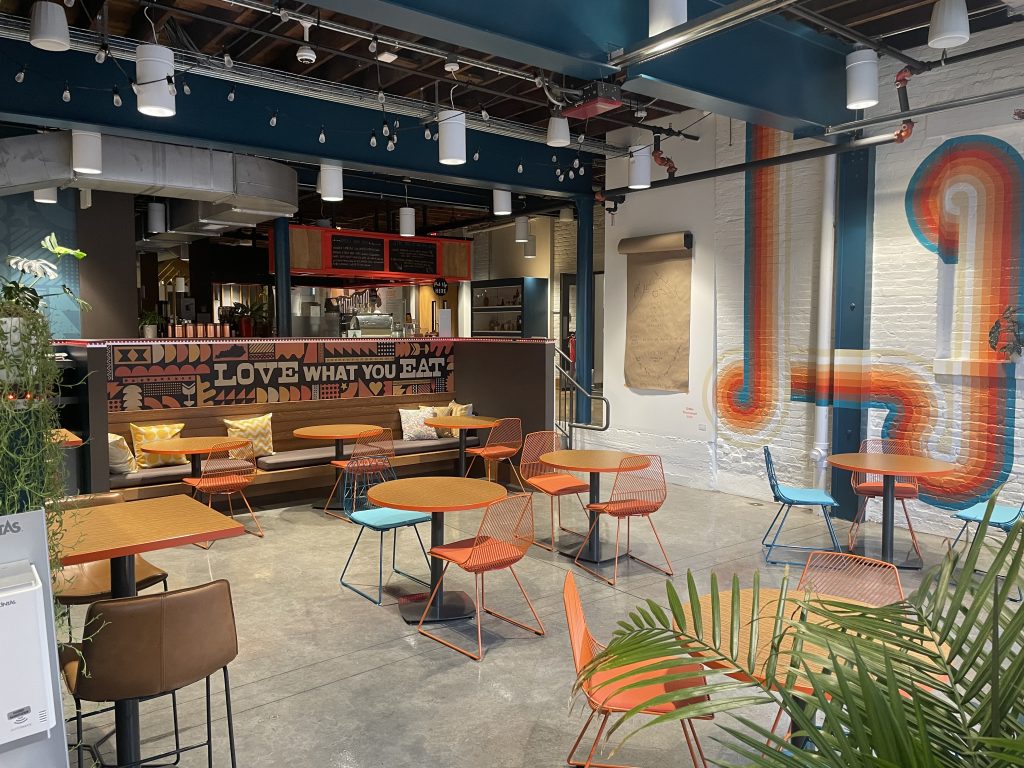 Street parking besides a small lot
72 Rebels! Come down to Lodgic for cocktails and conversation before you head out to dinner.
This event is sponsored by the Class of '72.
Cash bar: alcoholic and non- for sale.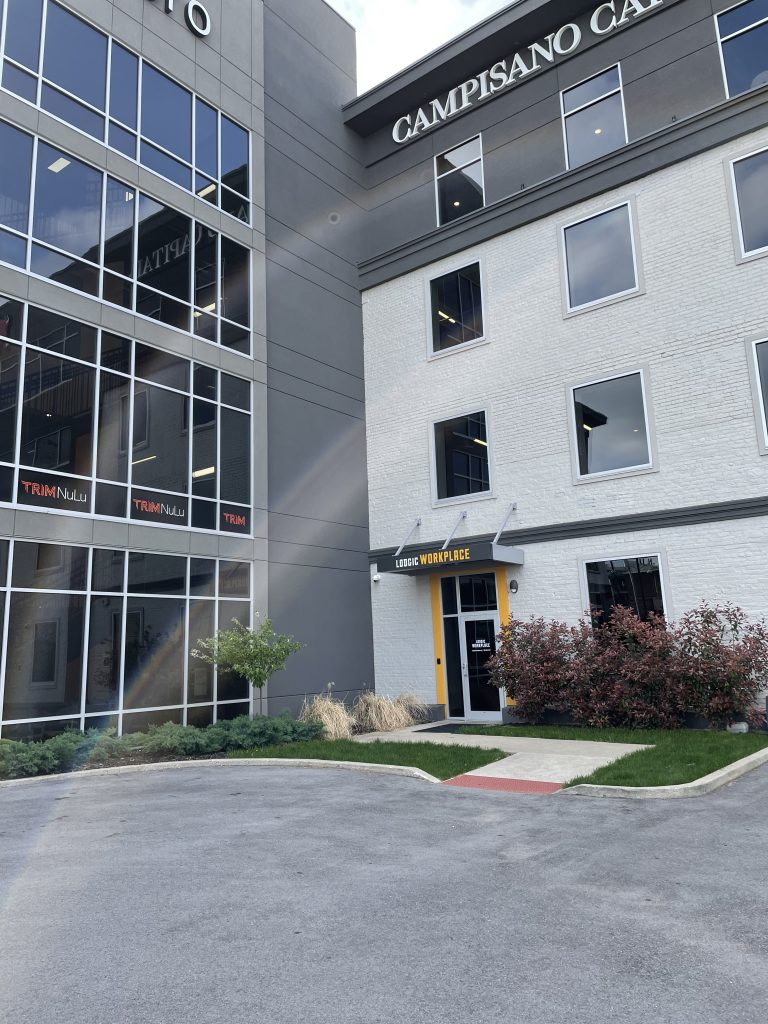 Let's Eat (cocktail event ends at 8PM)
Feel free to make dinner reservations at Lodgic Everyday Kitchen. We have linked some other nearby places below.
NULU restaurants
Highlands restaurants