Rebels with a Cause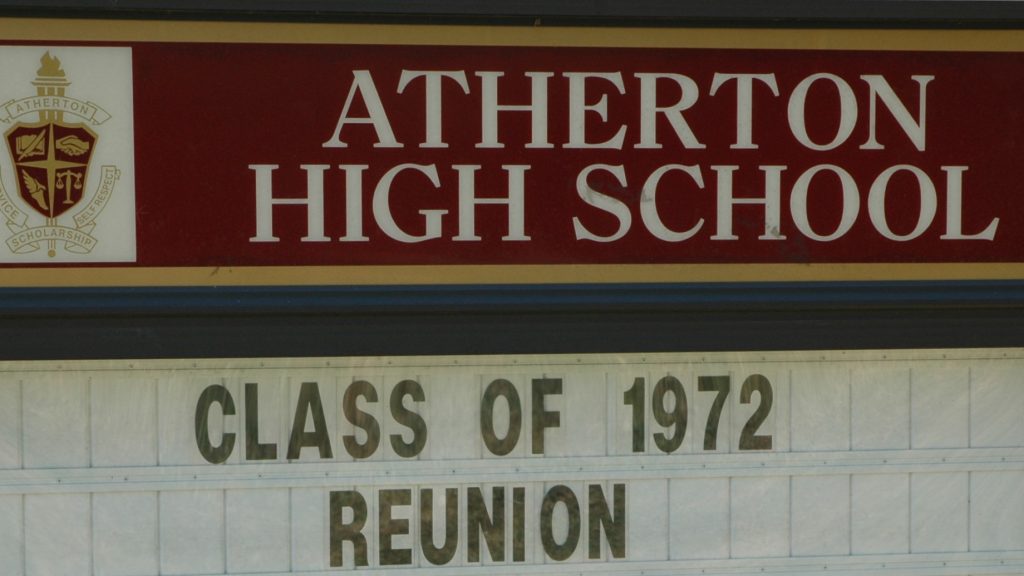 This is an amazing gift that only one other class is attempting to manifest. We are helping a junior achieve something extra while at Atherton.
Every year, for the past 10 years, we have given a $500 Class of '72 Educational Enrichment Award to a Junior. It allows them to pursue an interest in a specific field during their Senior year.
We are supporting these juniors by providing an opportunity that would be unattainable without financial assistance. The intent of our gift is to hopefully provide some form of enrichment during the high school years, not as support for a college bound graduate. It is more of an opportunity to pursue a passion, talent or career path that they might not be able to pursue.
Congratulations to:
2013 Frank Bencomo
2014 Claudia Bejarano
2015 Arthur Ensign-George
2016 Connor Derouen
2017 Jillian Garrett
2018 Lacey Powell
2019 Jada Rogers
2020 COVID
2021 Janayah Winn
2022 Josiah Finley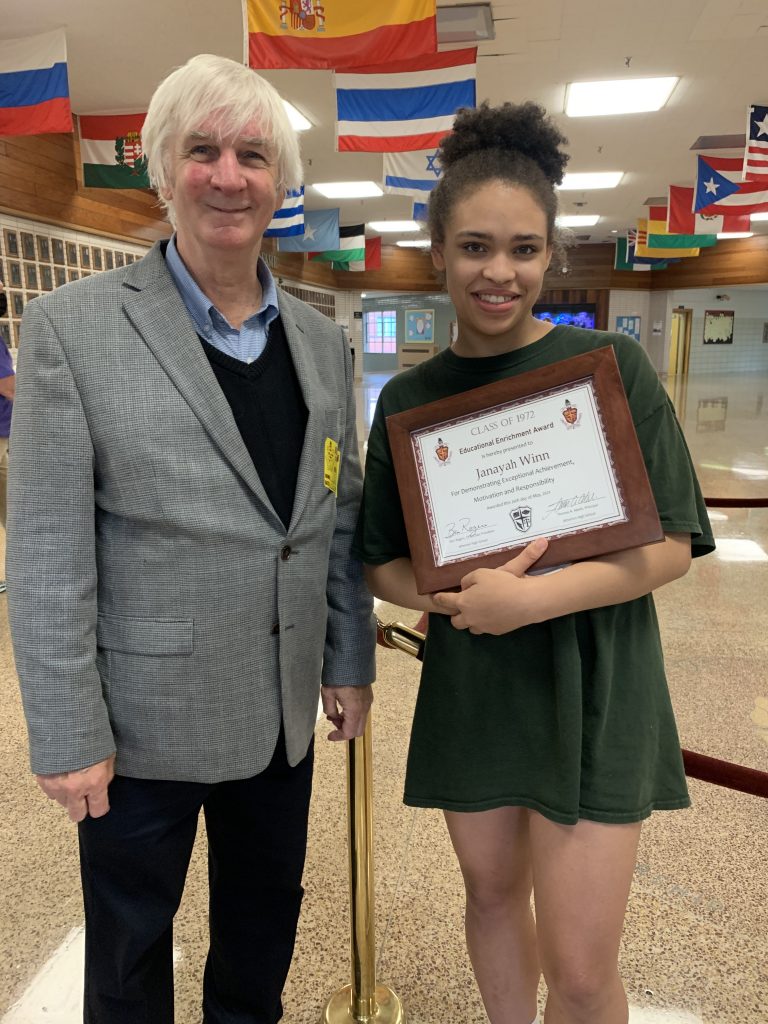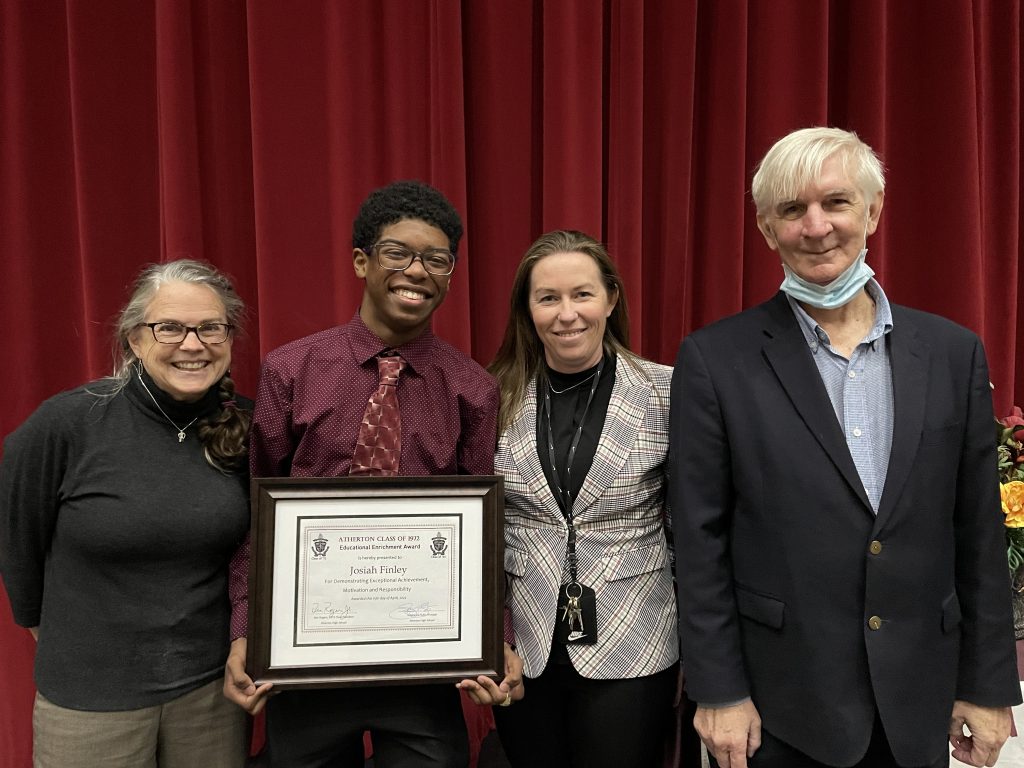 Our goal this reunion is to raise $5000.
We have big plans to continue our work for many years.
During our 50th Reunion, these proud Rebels contributed to our Giving Back Campaign:
This first group of classmates donated the refund due to them for booking seating in the Winner's Circle Suites.
Bless you.
Back Patti
Banks Anne
Bickel Steve
Brewer Jim
Cushing Robin
Garst Jenny
Guelda Jennie
Hayes Laura
Henricksen Steve
Howard Mary
Kent Debbie
Klein Linda
Krebs Joe
Lamar Susan
Legal Mary
Loeb Wm
Napier Baxter
O'Grady Rich
Pace Eva
Parsons Susan
Pipkin Ben
Rogers Ben
Seitz Pat
Sherman Terrie
Smith Gordon
Wieck Randy
Younger Colleen