The Main Event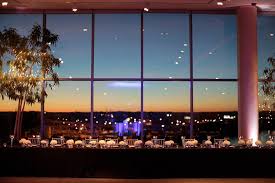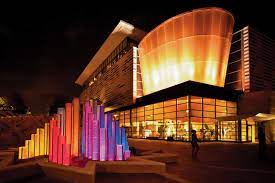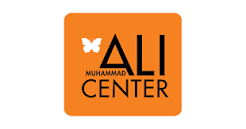 7-11 PM Muhammad Ali Center 144 N 6th St
View Pointe Hall North 6th Floor
Park in their garage: Muhammad Ali Center Garage entrance. 140 N 6th Muhammad Ali Center Garage ; Riverfront Garage entrance. 141 N 6th. $8 for 4 hours
Signs will be posted to direct you from the parking garage
Wiltshire Pantry is catering buffet appetizers
Cash Bar
Dress: have we ever wanted anyone to tell us how to dress?
Group Photo at 8:30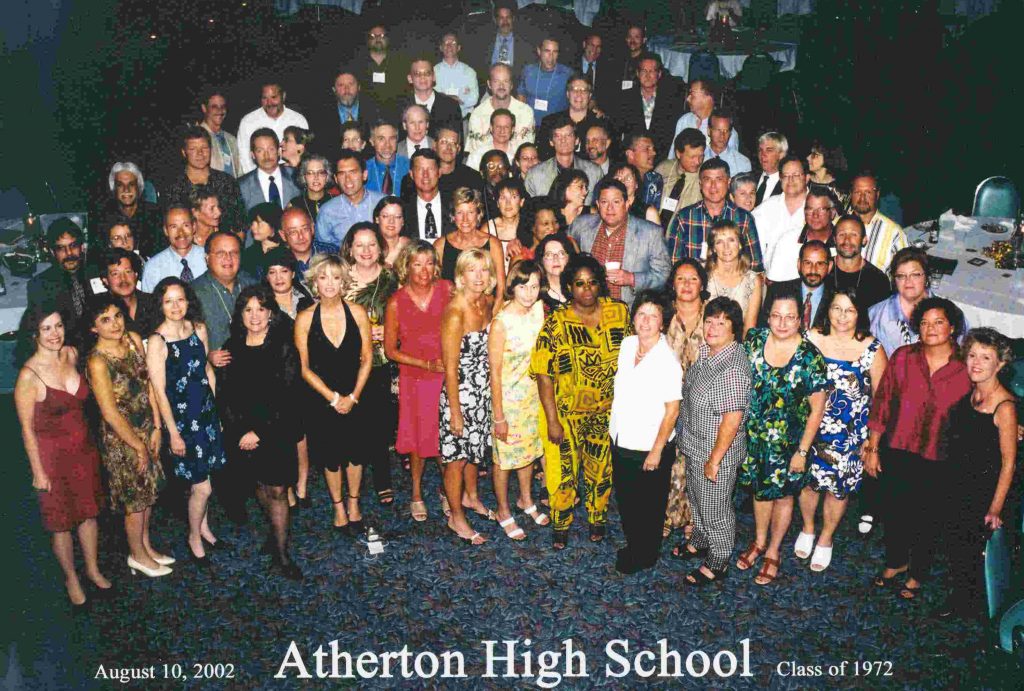 Here's one from 20 years ago. Several classmates are no longer here.
Atherton's photography teacher Rachel Rice is coming to capture all the love. We will collect for that 8:30-8:45.
TICKETS for Saturday's Event
are $72.50/ea (aren't we clever?!)
Send check made to: Atherton Reunion
c/o Jennie Guelda
3427 Fayette Ave
Louisville KY 40213
OR
| | |
| --- | --- |
| We'll see you there: | |
| Ben Rogers 3 | |
| Hope Johnson Proctor 1 | |
| Faith Johnson Killinder 1 | |
| Theresa Vetter Seifert 2 | |
| Mike Edsell 2 | |
| Nanette Merriam Ditsler 2 | |
| Natalie Harris Mobley 2 | |
| David Doolittle 2 | |
| Jennie Overstreet Guelda 1 | |
| Terrie Sherman 1 | |
| Susan Nolan Lamar 2 | |
| Barbara Beck Sholis 1 | |
| Paul Cobb 1 | |
| Nancy Jacobs Snow 1 | |
| Mary Frentz Bellino 1 | |
| Glenda Goff Davis 2 | |
| Pat Thieneman Seitz 2 | |
| Robin Cushing 1 | |
| Lynn Hatfield Armstrong 1 | |
| Deborah Kent 1 | |
| Jim Brewer 1 | |
| Marshal Levin 1 | |
| John Sparks 2 | |
| Gordon Smith 2 | |
| Debbie Pittman Bard 2 | |
| Cynthia Studdard Caldwell 2 | |
| Thomas Rose 2 | |
| Robin Hendricks Dresen 1 | |
| Gordon Wittig 1 | |
| Molly Moore Rapp 2 | |
| Mary Howard Morris 2 | |
| Bill Goodwin 2 | |
| Henry Semple 1 | |
| Martin Salzman 1 | |
| Mike Davis 1 | |
| John Whalen 1 | |
| Debby King 2 | |
| Vicky Miller Rubin 2 | |
| Richard O'Grady 1 | |
| Howard Zimmerman 1 | |
| Sam Witten 2 | |
| Patti Stricker Back 1 | |
| Martha Newton Bohn 2 | |
| Don Douglas 1 | |
| Dotty Bowman Wettig 1 | |
| Keith Fawbush 1 | |
| Marsha Heeb Kirven 1 | |
| Tanya Dix Ridley 2 | |
| Bill Lepping 2 | |
| Bill Distler 1 | |
| Laura Hayes 1 | |
| Linda Klein 2 | |
| Ed Cordon 1 | |
| Bruce Wolf 1 | |
| Joan Raymer Wolf 1 | |
| Kristie Jones Paris 2 | |
| Jenny Craft Garst 1 | |
| Barry Williams 2 | |
| Leigh Driskill Wilkins 2 | |
| Ralph Haas 2 | |
| Jennie Post Peavey 1 | |
| Eva Crick Pace 1 | |
| Bill Loeb 1 | |
| Dan Hougland 1 | |
| Roxane Maliszewski 1 | |
| Ben Pipkin 2 | |
| John Weiter 1 | |
| Don Underwood 1 | |
| John Petrie 1 | |
| Teri Thomas 1 | |
| Tom Haselden '73 2 | |
| Laura Blankenbaker 1 | |
| John Wells 1 | |
| David Harper 1 | |
| Peggy Milberger Uhlman 1 | |
| Tab Ballantine 1 | |
| Colleen Younger 1 | |
| Geoff Atherton 1 | |
| David Farris 2 | |
| Tina Marrillia 1 | |
| Teresa Smith | |